Facilities
Pride Park Stadium Complex - Wingate Universtiy
| | |
| --- | --- |
| | As of Friday, 12/28 at 1:38 PM |
Facility Layout: View

Location
308 E. Wilson St.
Wingate, NC 28174
Map It!
Description

Click Here
for more information about the Wingate University campus!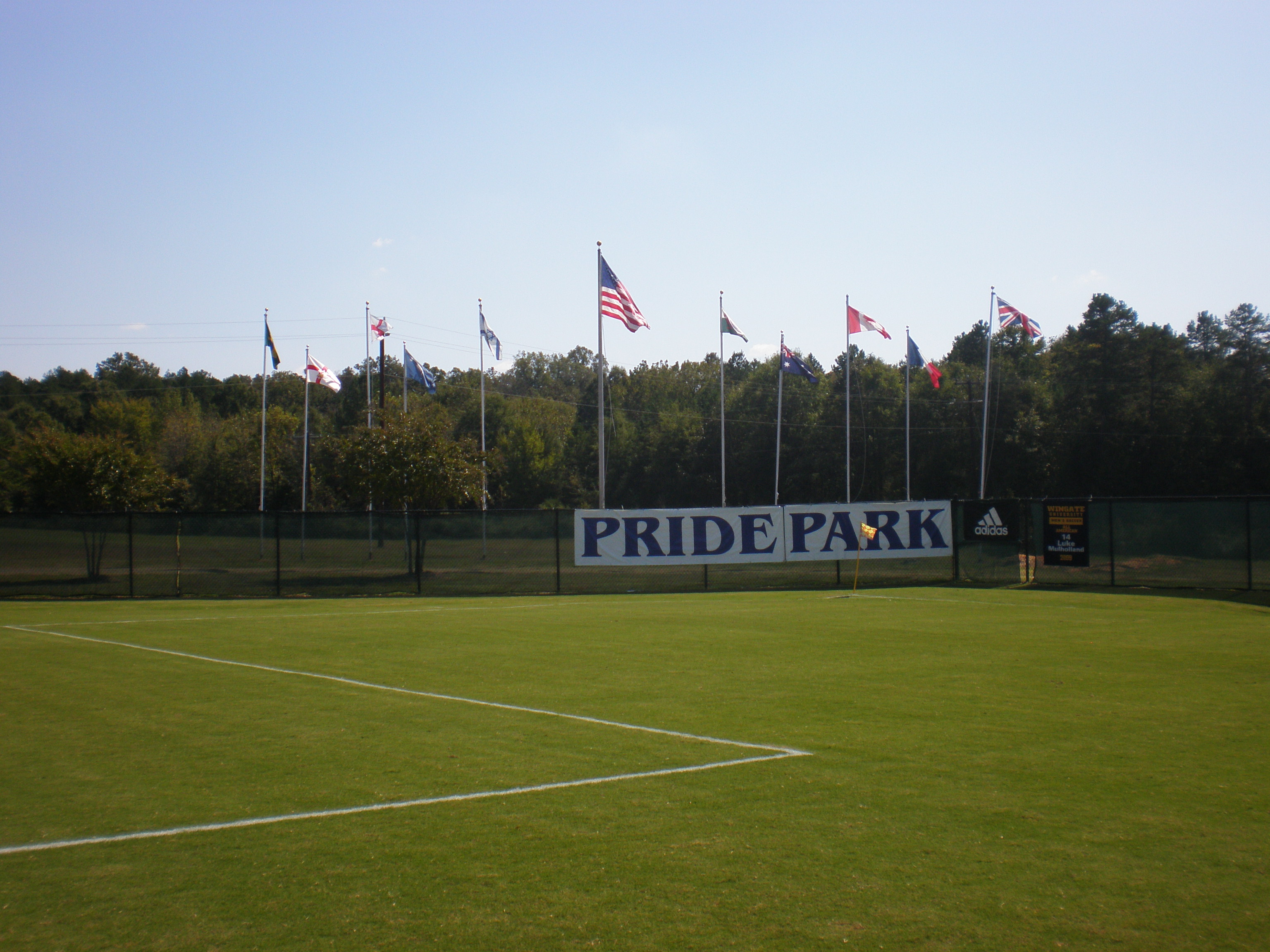 W.I.S.A Camp director Coach Hamill is a life long supporter of the great Derby County football club, and upon completing the stadium Coach Hamill christened the pitch 'Pride Park' after the stadium of his beloved Derby.
Derby County an English based professional football club reside in Derbyshire and currently play in the English Championship. Coached by Steve McClaren, the 'rams' are looking to gain promotion into the Premier league this season.
Coach Hamill and the rest of the W.I.S.A staff wish them luck in their 2013/2014 campaign. For more info on Derby County visit. http://www.dcfc.co.uk