Sponsors
Wingate International Soccer Academy thanks all of its sponsors for their generosity! Please take note of these wonderful organizations by visiting their websites using the links provided below!

Interested in becoming a Wingate International Soccer Academy sponsor? Email Us!

---
adidas
Website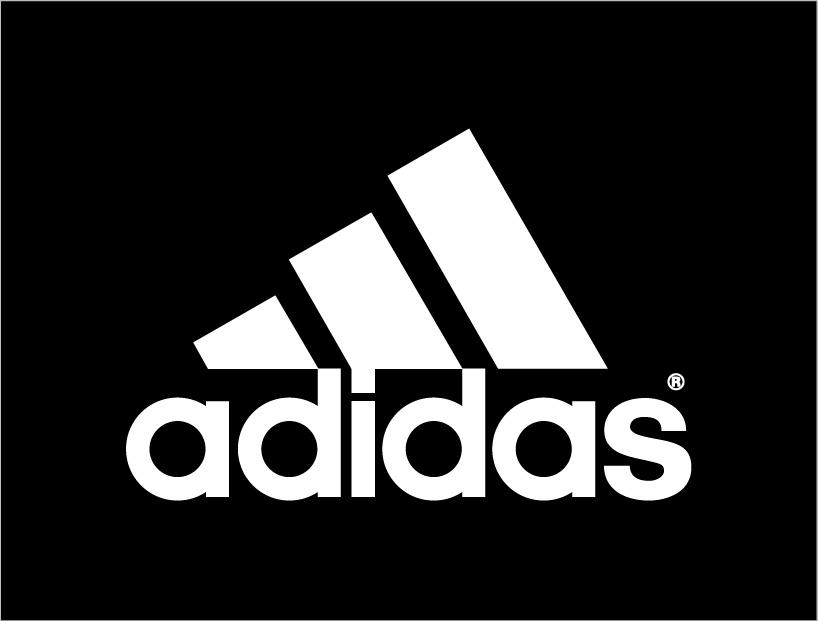 For over 80 years the adidas Group has been part of the world of sports on every level, delivering state-of-the-art sports footwear, apparel and accessories. Today, the adidas Group is a global leader in the sporting goods industry and offers a broad portfolio of products. Products from the adidas Group are available in virtually every country of the world. Our strategy is simple: continuously strengthen our brands and products to improve our competitive position and financial performance.
---
Gatorade
Website
The young athletes here are all provided with Gatorade "G" series Prime and Recover everyday. We implemented this partnership 3 years ago and have since seen a significant reduction in the ammount of fatigue and small injuries throughout the week. We believe strongly that athletes who push them selves to the limit need supplementation to ain in their recovery. Gatorade "G" series helps them do just this.
---
Kixsports is a new sporting goods brand. They develop, manufacture and sell innovative sports gear. The Kix product line is a mix of both conventional and patented gear that now focuses on soccer-related products and will expand to other sports as it grows.
They differentiate their products by offering only high quality with compelling designs at the most competitive prices. They are able to provide incredible value to customers because they invest in customer service and product improvement rather than advertised image.
More skillful players demand better equipment. Kixsports' mission is to be the leader in supplying excellent gear at the most competitive price. This approach is establishing the brand as a leading source of high quality sporting goods.
WISA Goalkeeping is a proud partner with Kix and all of our goal keepers who attend our college showcase are outfitted with a pair of Kix high qulity gloves.