Links of Interest
Checkout the links below for more information about our affiliates:

Send us an Email if you would like to be listed on our website!
---

Wingate University Athletics
Website

Wingate University Bulldogs offers teh following sports for its student-athletes - Baseball, Men's Basketball, Women's Basketball, Cheerleading, Cross-Country, Men's Golf, Women's Golf, Lacrosse, Men's Soccer, Women's Soccer, Softball, Men's Swimming & Diving, Women's Swimming & Diving, Men's Tennis, Women's Tennis and Volleyball.
---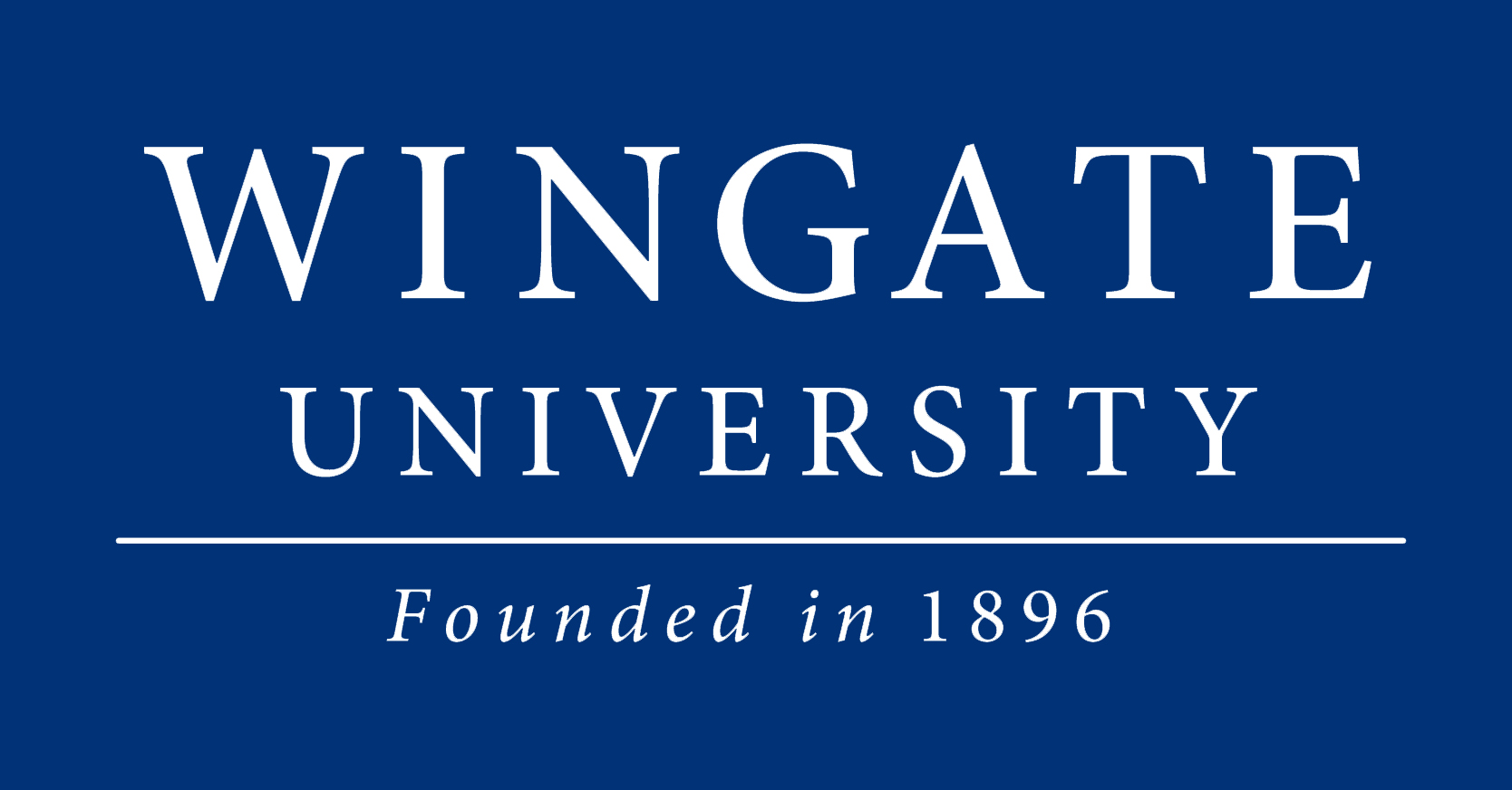 Wingate University
Website

Founded in 1896, Wingate University is a private, four-year liberal arts institution offering 37 undergraduate majors in arts and sciences, business, education, fine arts, music and sport sciences. Students also can earn a Doctor of Pharmacy degree or pursue pre-professional programs in pharmacy, veterinary science, medicine, law, ministry and more.
---
North Carolina Youth Soccer Association (NCYSA)
Website

NCYSA is the governing body of youth soccer in the state of North Carolina. With over 55,000 members, NCYSA provides structure, organization and leadership that provides equal opportunities to all players, coaches and clubs.
---

National Soccer Coaches Association of America (NSCAA)
Website

Based in Kansas City, Kan., the NSCAA is the largest coaches' organization in the United States. Since its founding in 1941, it has grown to include more than 23,000 members who coach both genders at all levels of the sport. In addition to a national rankings program for colleges and high schools, NSCAA offers an extensive recognition program that presents nearly 10,000 individual awards every year. It fulfills its mission of coaching education through a nationwide program of clinics and week-long courses, teaching more than 4,000 soccer coaches each year.
* Wingate University Soccer operates its camps and clinics in accordance with all NCAA recruiting rules and regulations. All
camps are open to all levels of players. The only restrictions are by age and gender.
---